5 Things Agencies need to Consider in a Post-Covid World
All of a sudden, 2019 seems like a long time ago. As the world starts to emerge from the chaos of the Coronavirus, things are already feeling different and it's becoming clearer that we won't be returning to 'normal' any time soon. It raises questions around what we can improve in the New Normal and how lockdown has given us all the chance to find new ways of working, especially remotely. Here are 5 key points that agencies need to think about as we emerge into the new world.
The balance of remote working
Perhaps more than any other office job, the agency world thrives on collaboration and doing that remotely has been a challenge. In the future, people will still need to get together, but that will need to be balanced with agencies moving towards a more 'remote' way of working. Will agencies still need to plan for 80%-100% capacity?
Perhaps we will now need to 'book-in' office days rather than booking in working from home days? Remote working has proven to get the job done during lockdown but nothing will beat face-to-face when it comes to pitching and collaborations. Balancing the two will be something that agencies need to think about to get the best of both worlds.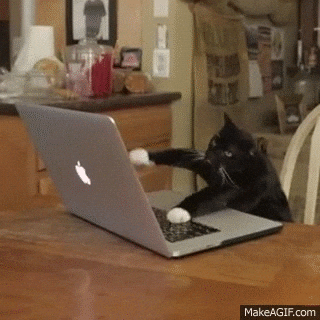 Team balance
Agencies have always tried to hire permanently to build out a core team and augmented that with contractors and freelancers. But with remote teams, many agencies now focus on outcomes rather than core capabilities, the future is likely to see agencies outsourcing work and using flexible teams. Outsourcing can help agencies offer a wider range of services to their clients, often at a lower cost than hiring either permanent or temporary staff.
Organisational Culture
Agencies thrive off their culture. Those of us lucky enough to work for a number of different agencies will know how amazing it is to see how different people, leadership, buildings, locations, and clients all impact the culture of an office.
The social scene of the agency world is something that defines the industry, so will the staple Friday beers now be a thing of the past post-Covid? With the factors that create an agency now changing, we need to think of new ways to create the cultural identity that makes each agency unique.
Incentivising your team
In an office, it's quite easy to see when people are putting in more than a good shift; the hours at the desk, the missed lunch breaks, the late nights. With remote teams, it's easy for those things to get lost and there can be a sense of out of sight, out of mind.
Team managers will need to think of new ways to acknowledge and reward the hours that their teams put in, that with remote working, might go unnoticed. Where we might have taken our teams out for lunch or a post-work drink, we need to find new ways to let people know we appreciate their efforts and if we don't, other agencies will.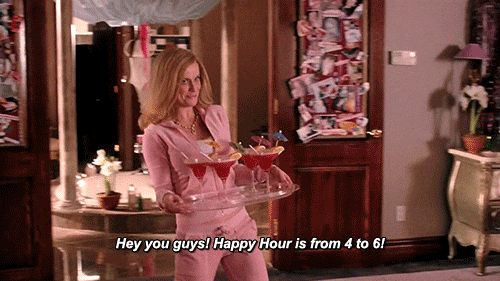 A new type of networking
So much of the advertising and marketing industry has been created through events and networking. Even though these will eventually return, will we have the same levels of engagement? Networking is likely to move more towards social networking, so agencies will have to think of how we, as professionals in the advertising and marketing world, create ways to meet and discuss like-minded professionals without being in the same room?
The key thing to remember is that all of the above are actually positive considerations. Change can sometimes be difficult, but what we're now looking at are ways to be more efficient, make your teams more engaged and ultimately, happier. Efficient businesses mixed with happy team members will inevitably lead to better solutions and more satisfied clients.
So rather than fearing the "new normal", embrace it.